Full live monitoring function, 6 sound card sound effects functions, and microphone sound change function
Detail
RECOMMENDATIONS
product center
KODA Nature Harmony
Guangzhou Koda Electrical Appliances Co., Ltd
Founded in 1992
Guangzhou Koda Electrical Appliances Co., Ltd. is a comprehensive enterprise that integrates the research and development, production, sales, and service of stage sound systems, public address systems, home cinemas, household disinfection cabinets, household electric fans, and other series of products. Koda brand was founded in 1992. A modern garden style industrial park covering 130000 square meters has been built in Huadu District, the Pearl River Delta, China's audio distribution center, with a strong production capacity and an annual output value of more than 100 million yuan. For 30 years, KODA Koda Electric Appliances has always adhered to the policy of "good quality". It is precisely because of its high-quality quality, excellent performance, and extremely high brand awareness that the enterprise has continuously received unanimous praise from consumers and has also achieved continuous development in the industry.
Detail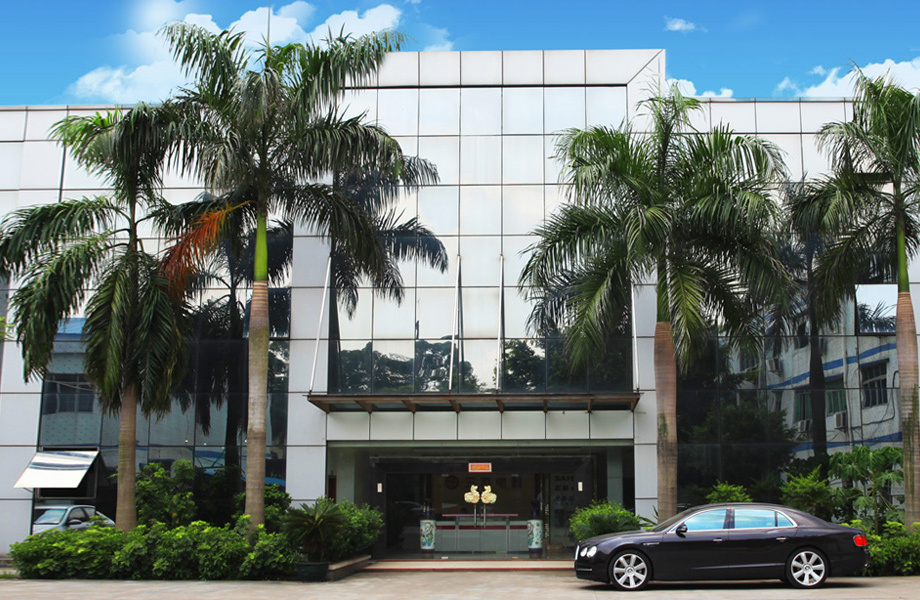 Since its establishment, the company has built its core competitiveness with "unity and innovation" and "excellent quality", taking independent research and development and mastering core technology as the foundation of the enterprise

Professional qualification certificate
The quality and performance of the product are at the forefront of the industry, and have passed 3C, CE, and other certifications

Master core technology
Building core competitiveness of enterprises with "unity and innovation" and "good quality"

TEAM
We have experienced professional technicians and senior engineers in the audio equipment industry

Find a market abroad
And it is exported to multiple overseas regions and countries such as Southeast Asia, Japan, South Korea, Europe and America, and is highly praised by users.

After service
At the same time, according to our policy of "quality first", we will provide users with long-lasting, good and thoughtful services.

Fully reinforced
We are a high-tech enterprise in Guangdong and have obtained multiple certificates and dozens of qualification honors